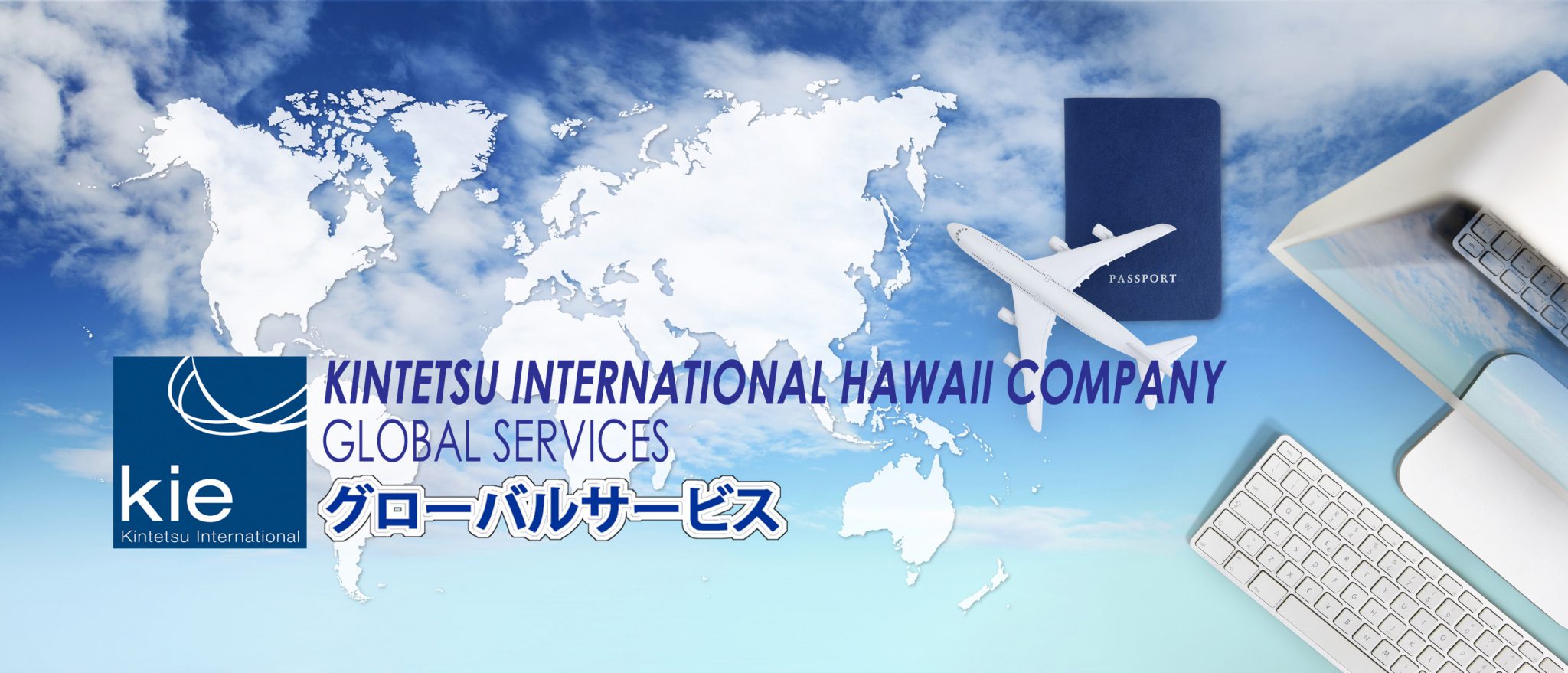 Airfare to
Worldwide Destinations
U.S. Mainland
Japan
Hawaiian Islands
Asia
Europe
Australia

Kintetsu International Hawaii Company, a division of Kintetsu International Express (U.S.A.), Inc., has been serving travelers for over 40 years in Hawaii.
We are a full-service Destination Management Company (DMC) and Travel Agency.
Our experience and expertise of providing travel services in the islands will help you achieve your purpose to and from Hawaii and purpose beyond travel.
Our resources expand the globe with over 200 branch offices in Japan and worldwide.
When you think of travel, trust Kintetsu International Hawaii Company for your travel needs, connecting Hawaii to the World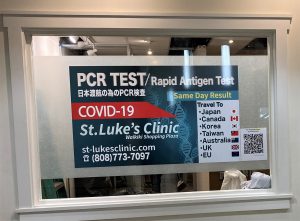 As Japan transitioned from COVID-19 Level 3 to Level 2 on April 1, 2022, more travelers are being welcomed...
Read More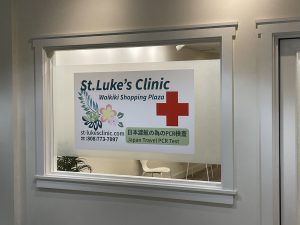 St. Luke's Clinic PCR Test The government of Japan is requiring ALL travelers entering Japan to provide proof of a...
Read More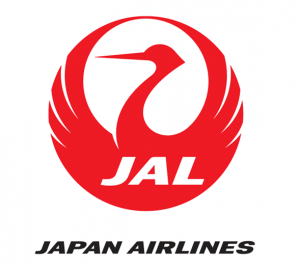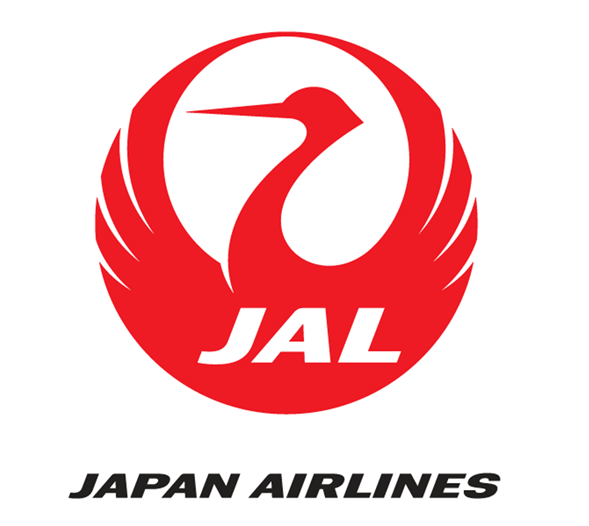 JAL Hawai`i to Japan "Limited time offer" A safe trip with free, discount, and compensation campaigns ◊Enjoy a safe trip...
Read More