Message from the President
Why Select a Japanese Travel Agency
Hospitality in the Japanese travel industry is constantly evolving, it is not only about providing accommodations and transportation, it is about the service. The service we provide ties in with our theme, "What do you want to accomplish on your next trip?" is the commitment to you, our customers to achieve the goals and purposes of your trip beyond travel. It is a service level that provides a connection to your purpose and travel.
Takashi Suzuki
President
Kintetsu International Hawaii Company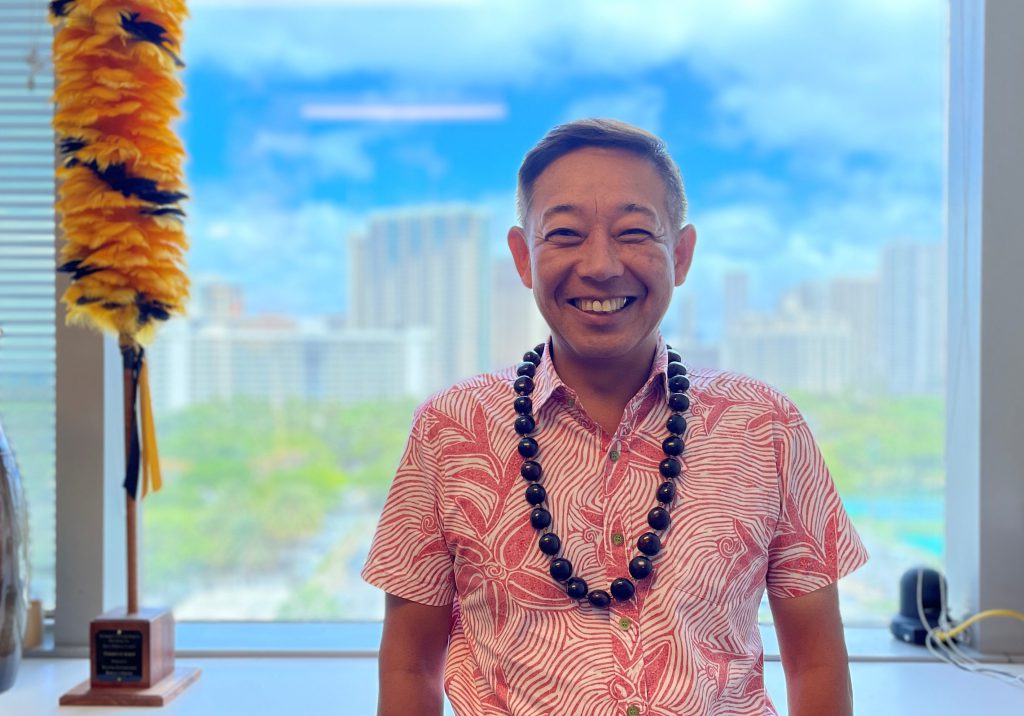 The Kintetsu company was founded in 1910 as a part of Nara Tramway Co., Ltd., which was renamed to Osaka Electric Railway in Japan and grew to incorporate the transportation and tourism industries.
Kinki Kotsu Company established in 1947 and Nippon Tourist Company founded in 1948 merged into Kinki Nippon Tourist, Co. Ltd. (KNT) and established in 1955. Today, Kinki Nippon Tourist, headquartered in Tokyo is one of the top full-service travel agencies in the world, with over 200 branch offices worldwide.
It all started in 1966 when Kintetsu opened its office in Hawaii, then in 1967 started air freight services and later travel services to Hawaii. Since our humble beginnings, we have been a pioneer and leader in Hawaii. We continue to look forward to serving our customers with Aloha.
Kintetsu, a company you can trust with all your travel needs.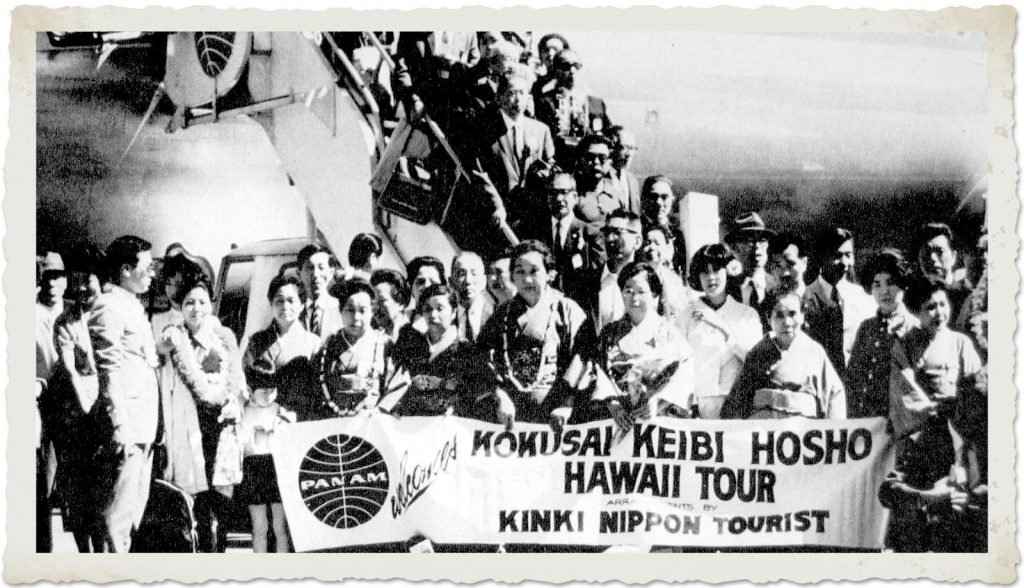 KNT-CT Holdings Co. Ltd. is responsible for the strategic management and oversight of the group companies in Japan and globally.
Our resources expand the globe with over 200 branch offices in Japan and worldwide.
When you think of travel, trust Kintetsu International Hawaii Company for your travel needs.
Japan | United States | Asia | Guam | Australia | New Zealand | Canada
Company Name
KINTETSU INTERNATIONAL HAWAII COMPANY
A Division of Kintetsu International Express (U.S.A.), Inc.
State of Hawaii Registration No.
Travel Agency: TAR-547
Activity Desk: AD-212
Address
Bank of Hawaii Waikiki Center
2155 Kalakaua Avenue, Suite 715
Honolulu, Hawaii 96815
Corporate Headquarters (USA)
KINTETSU INTERNATIONAL EXPRESS (U.S.A.), Inc.
879 W. 190th Street, Suite 720
Gardena, CA 90248
Established
February 14, 1974
President
Takashi Suzuki