We are a full-service Destination Management Company (DMC) and Travel Agency in Hawai`i. Our experience and expertise of providing travel services for over 50 years in the islands will help you achieve your purpose to Hawai`i and purpose beyond travel. Let our expert consultants support the needs of your travel arrangements. For the individual traveler, group traveler, and Meetings, Incentive, Conference & Exhibitions Planner, we can do it all with the Aloha spirit.

*** Group Travel Only (Minimum 10 travelers), temporarily suspended sales for individual travel until further notice ***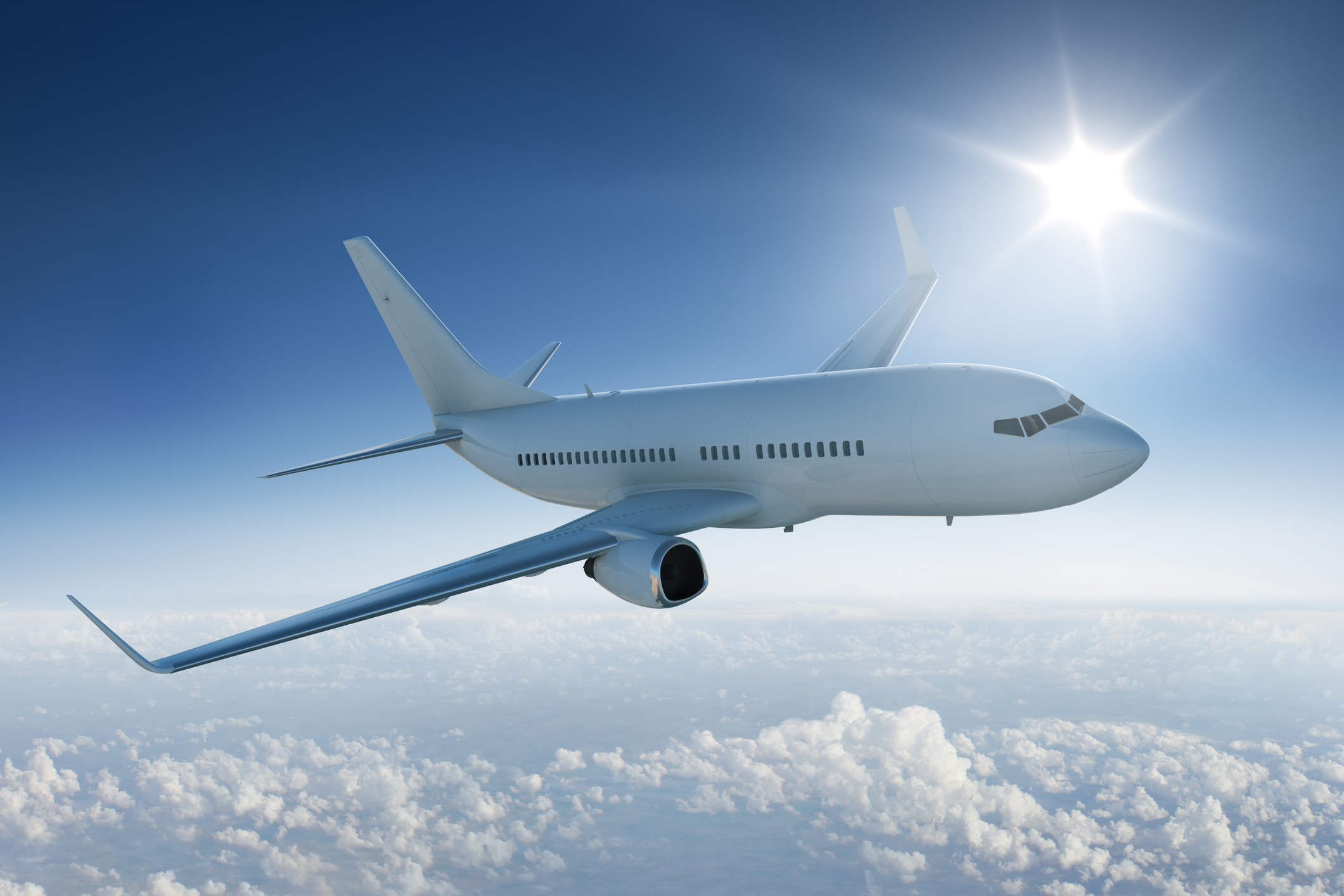 We can help to get you to paradise. Let us find the best price and route to the beautiful Hawaiian Islands.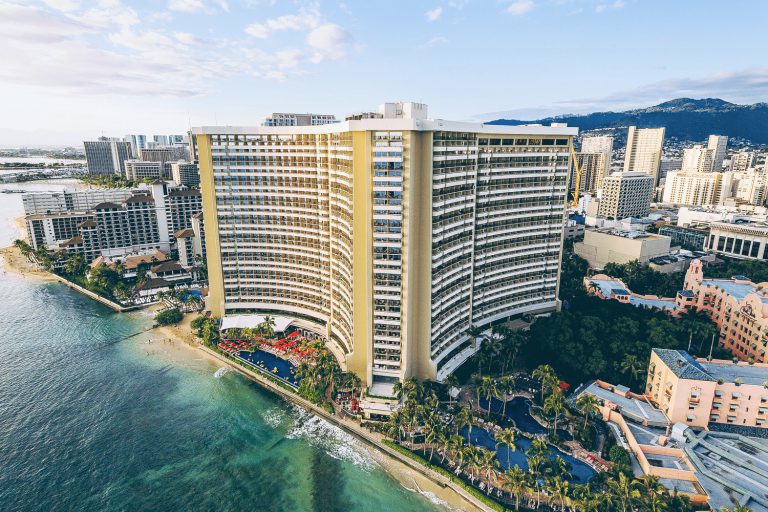 We will find the perfect lodging accommodations needs, location, and budget so you can rest in comfort.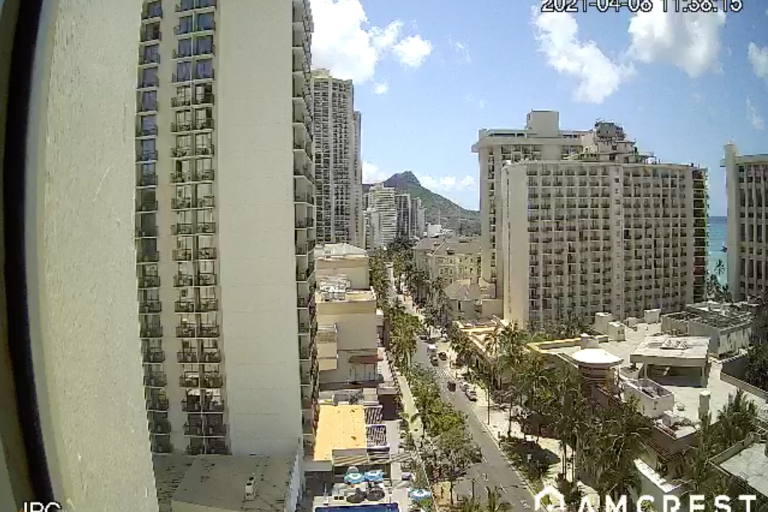 View a live stream of the world famous Kalākaua Avenue in Waikiki 24/7, 365 days a year from a bird's-eye view from above.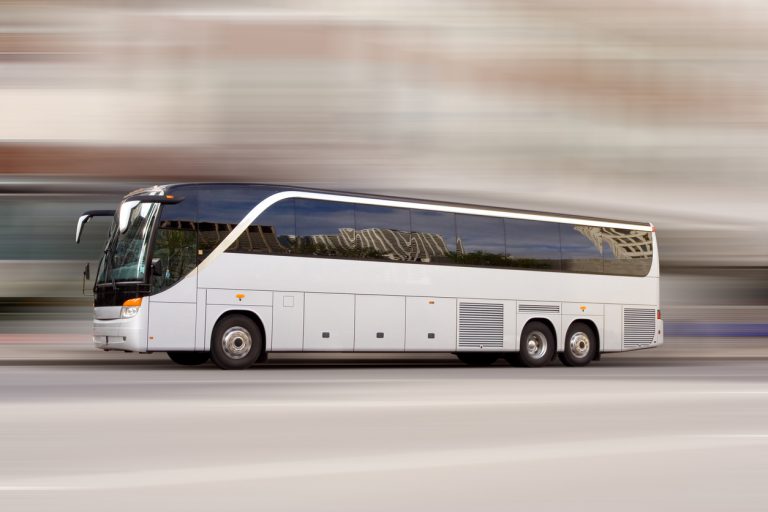 Airport shuttle, event shuttle, or sightseeing. Charter a motorcoach bus, microbus, or minivan for your transportation needs.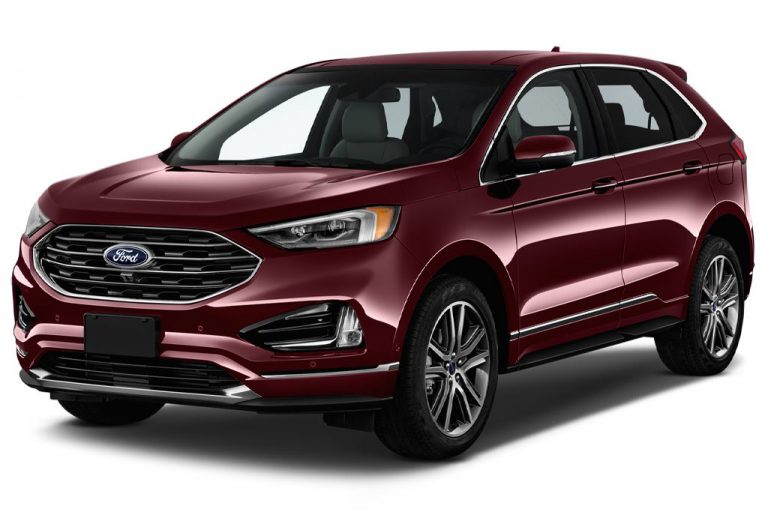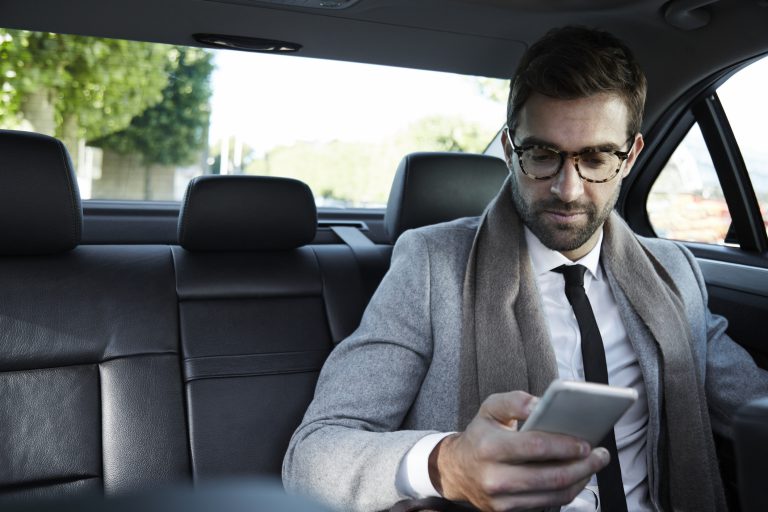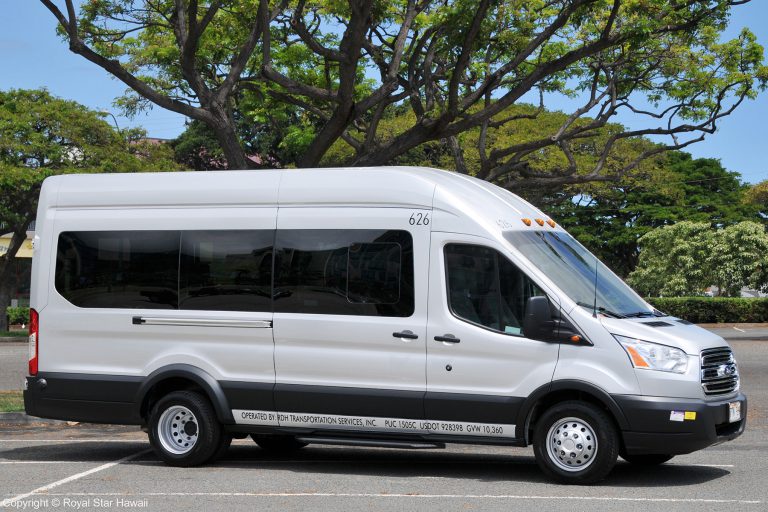 We can arrange a variety of transportation options such as a car rental or personal hired driver.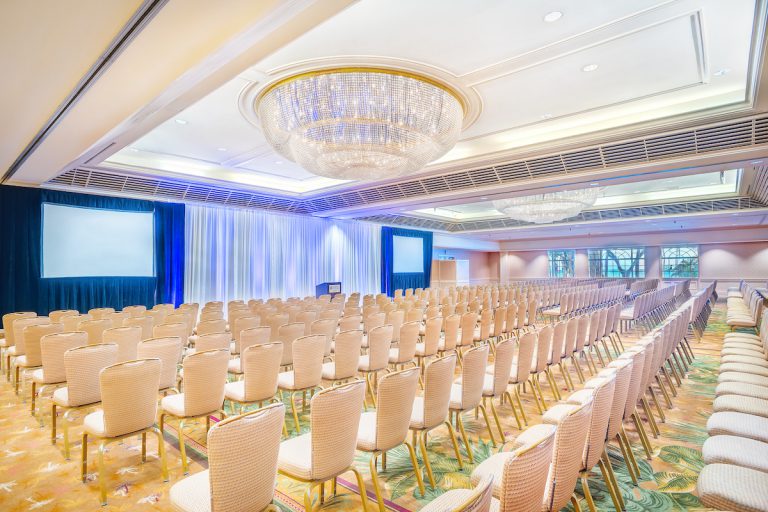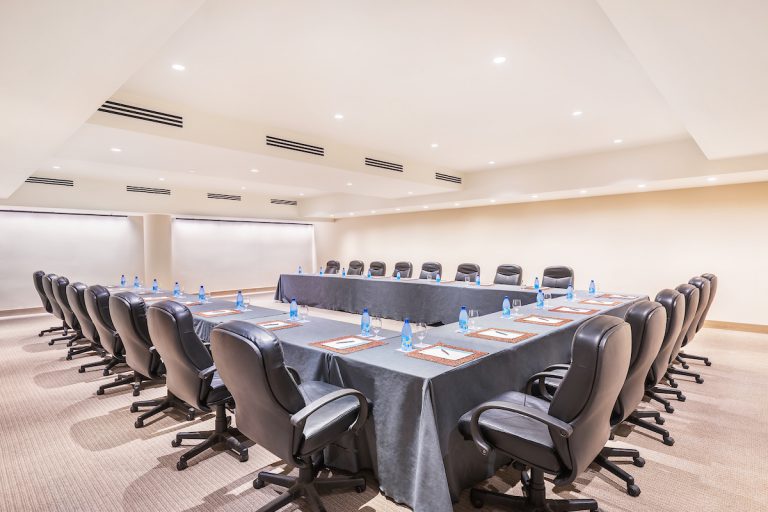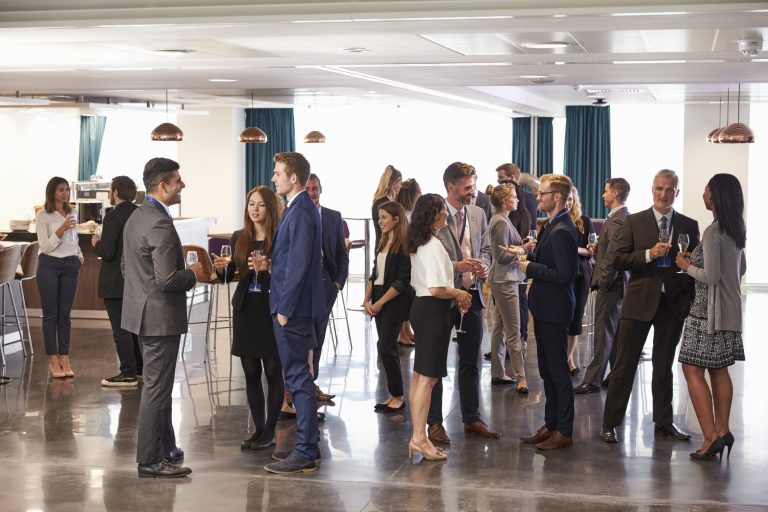 Meetings, Incentives, Conferences & Exhibitions. Let us assist in the planning, coordination, and arrangement of all aspects of your event.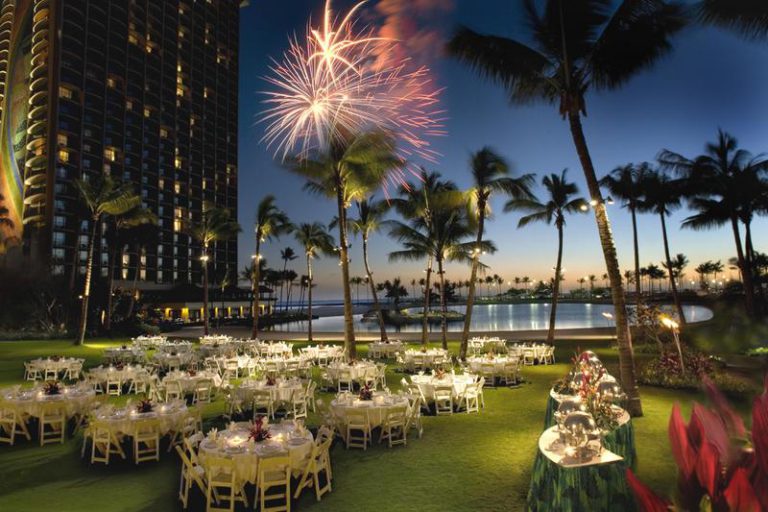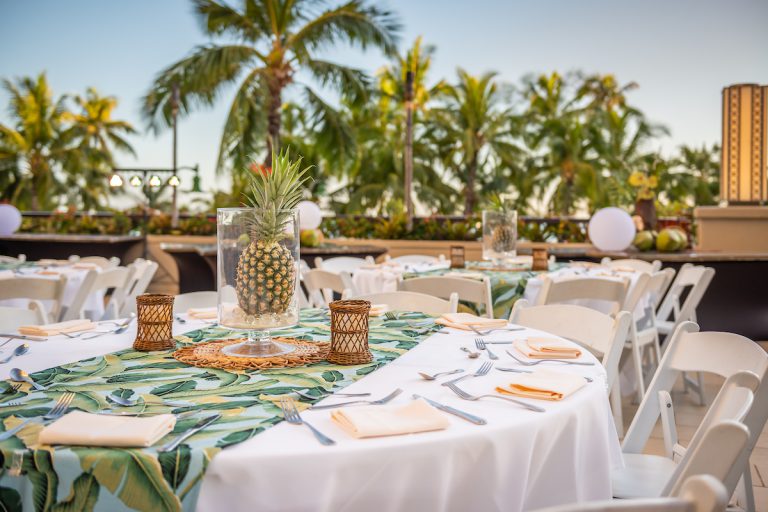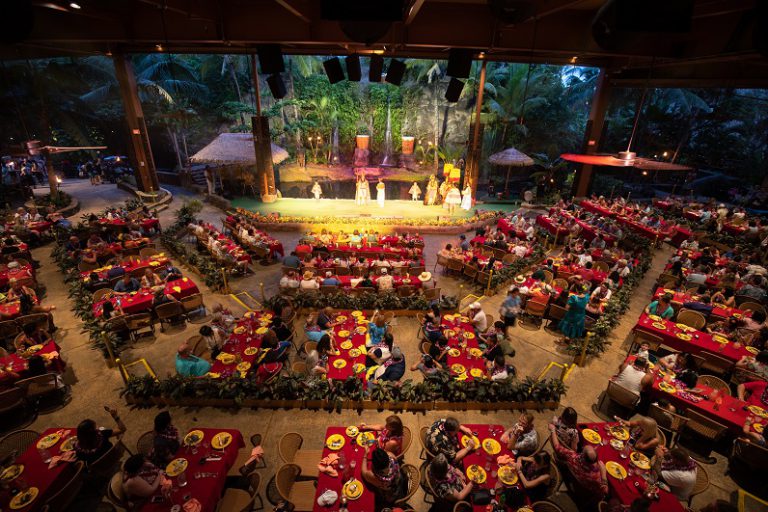 Planning an event in Hawai`i?
We can coordinate, arrange, and execute your event at various venues.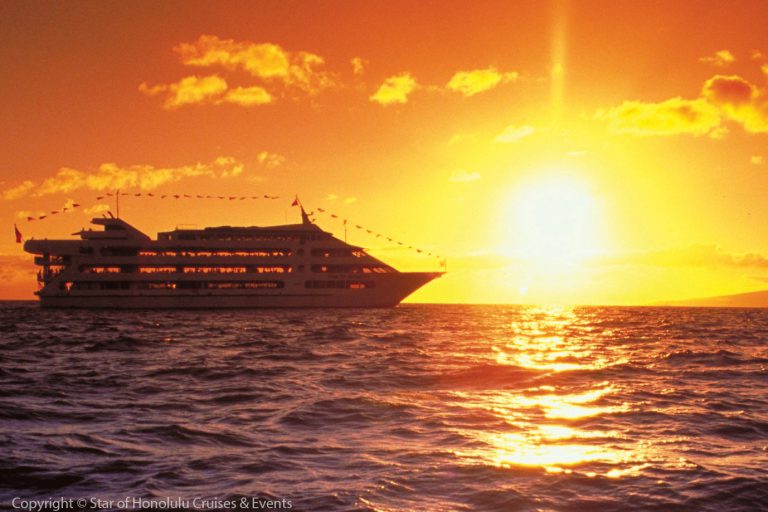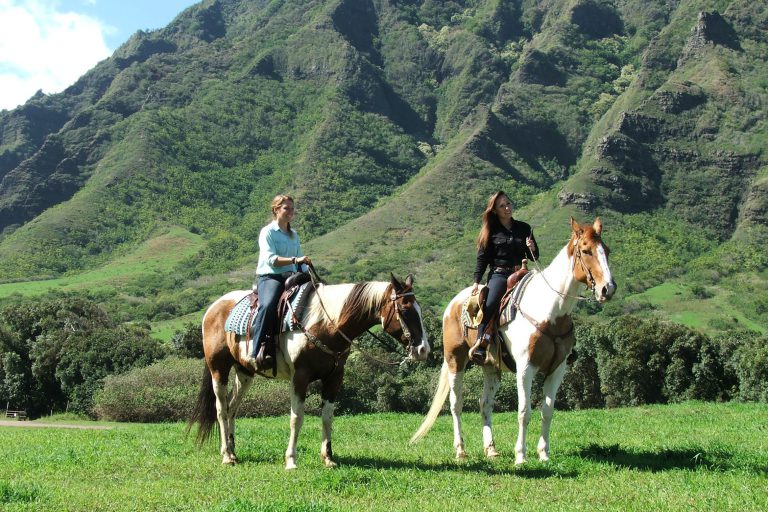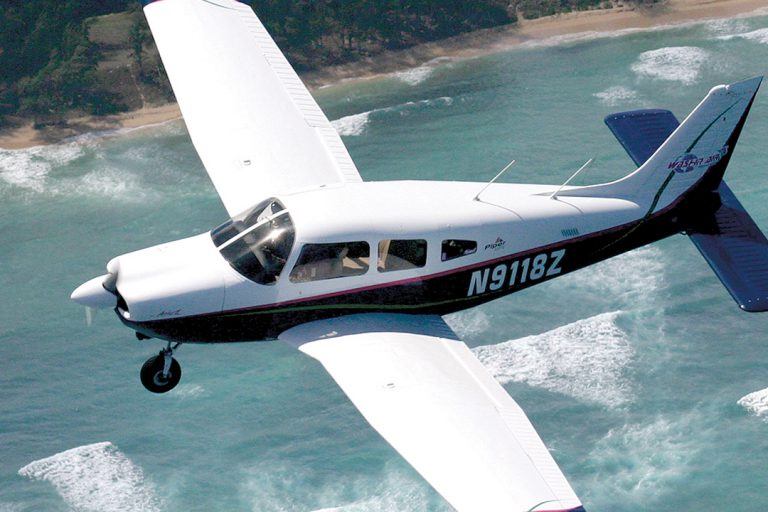 Enjoy popular attractions and activities. Experience the beautiful Hawaiian Islands by air, on land, or by sea.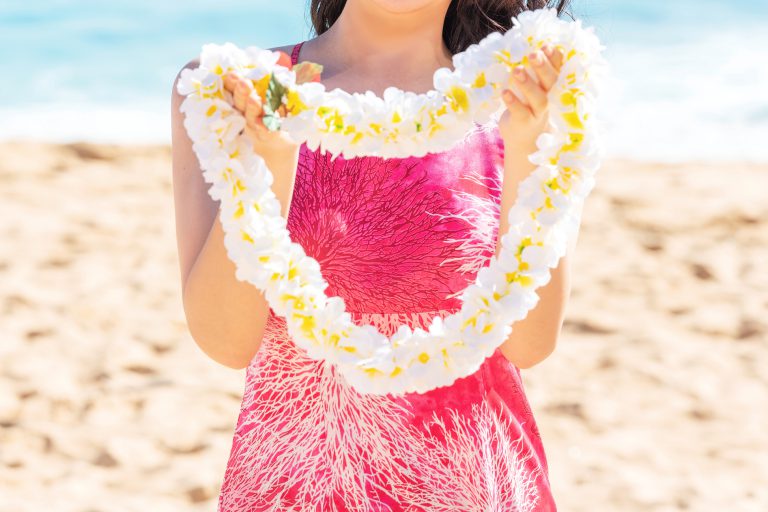 Arrange a tour guide, group coordinator, technical visit, educational school visit, or any special request. Just ask us.
Schedule an appointment to visit our office for consultation, make payment, pickup rail passes, and more.