For group travel with your school, company, club, or other organization, Kintetsu International Hawaii can assist in making arrangements for your group travel. From transportation to hotel blocks, we can cater to your group needs and budget. For all your travel needs, let our expert consultants help make your travel stress-free.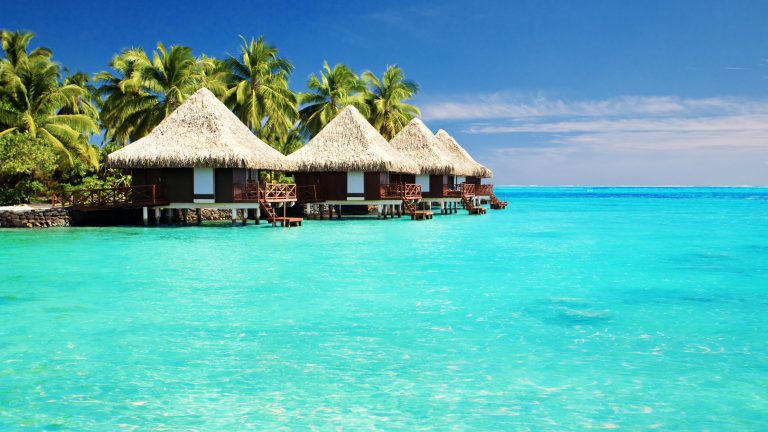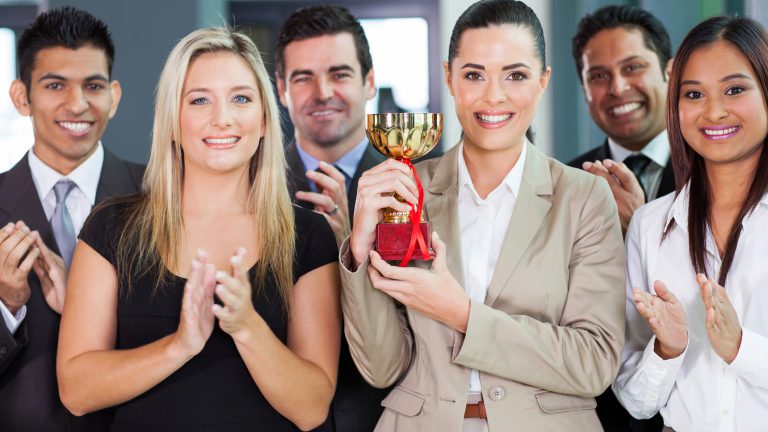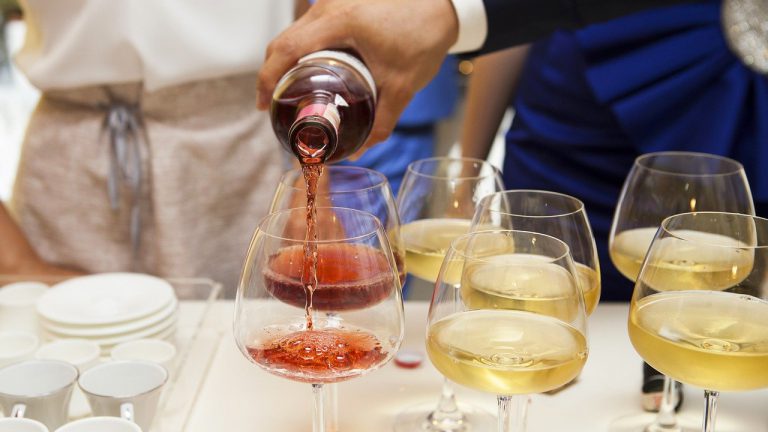 Meetings, Incentive, Conferences, & Events
Kintetsu International Hawaii provides services for Meetings, Incentive, Conferences, & Events of all sizes. Based on years of experience, we can assist in the planning and execution of your event in destinations around the world. With the help of the latest technologies, we are able to arrange cost-effective and memorable events. KIE offers solutions to ensure that your event runs moothly and successfully. Utilizing our purchasing power with hotels, airlines, and other vendors ensures that you get the best prices to meet your budget. Our experienced consultants can handle all aspects of arrangements from contract negotiation to on-site management. Meetings, incentive travel, conferences, and other events are vital tools to help your company grow. So, trust us to make your event a success. 
For school-wide or individual class trips, let us help you make the most of your trip. Kintetsu Hawaii will cater to your group's needs and budget to craft the ideal educational experience for your group. Let our expert consultants help take the stress out of travel. We will provide your group with a safe and secure environment for learning and first-hand experience. In addition to learning experiences, we can make sightseeing arrangements so that your group can experience Hawai`i to the fullest.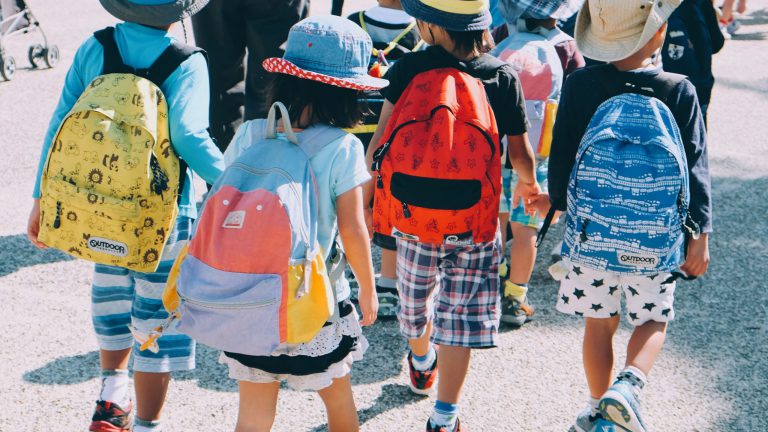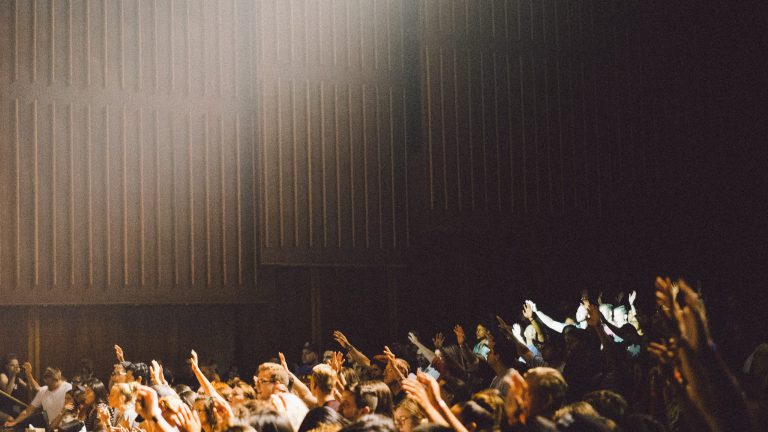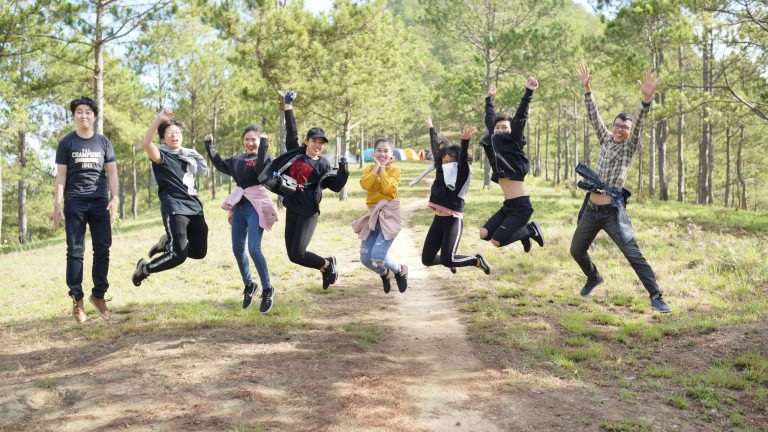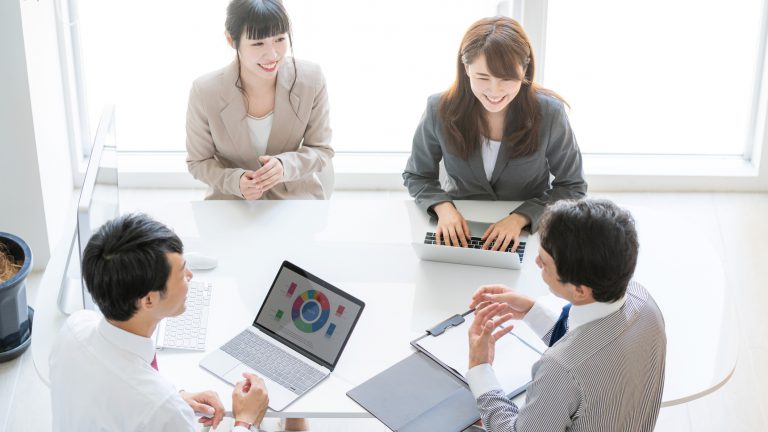 Effective organization and planning for your group tour is very important for its success. Our expert consultants can assist with the planning and customization of travel arrangements based on your specific needs. From air fare to hotel blocks and group transportation, we do it all. Therefore, you can rest assured that your travel arrangements will best fit your group's desires.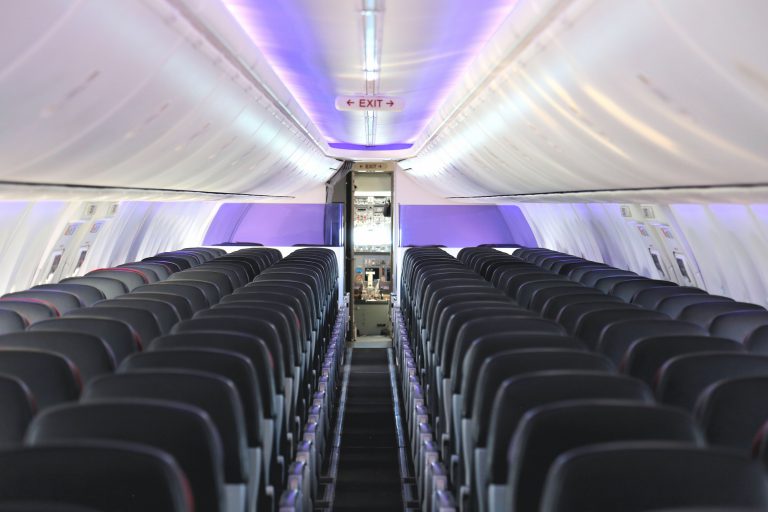 Planning to travel with 10 or more people? If so, contact us and we will negotiate to find the best priced airfare and route for your group.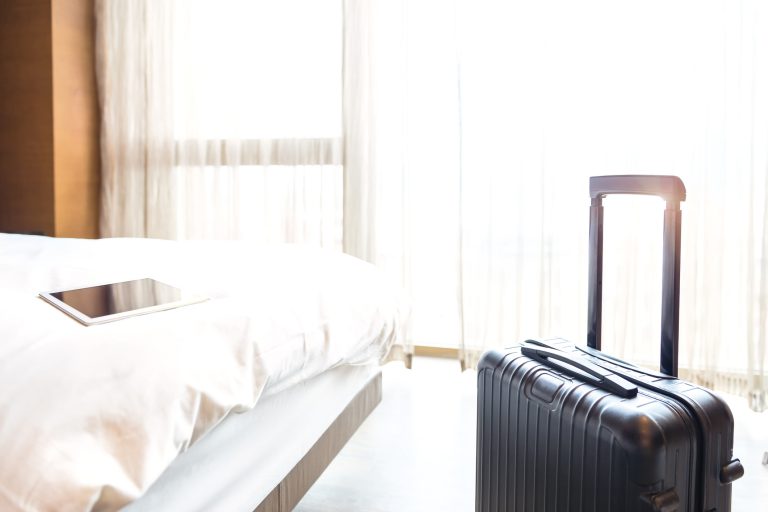 We will find and secure the perfect accommodations that suit your group's needs, location, and budget. So you can rest and rejuvenate for the day's plans.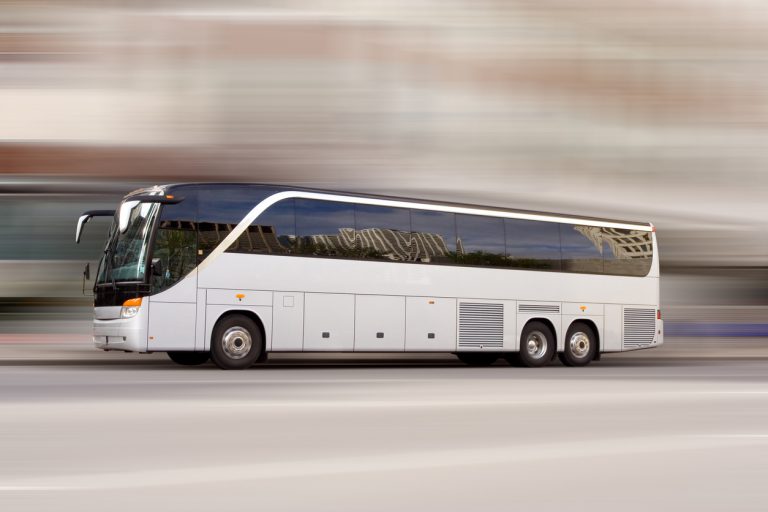 We can assist with a variety of transportation arrangements for the entire group. For instance, bus charters, airport shuttle, or event shuttle services.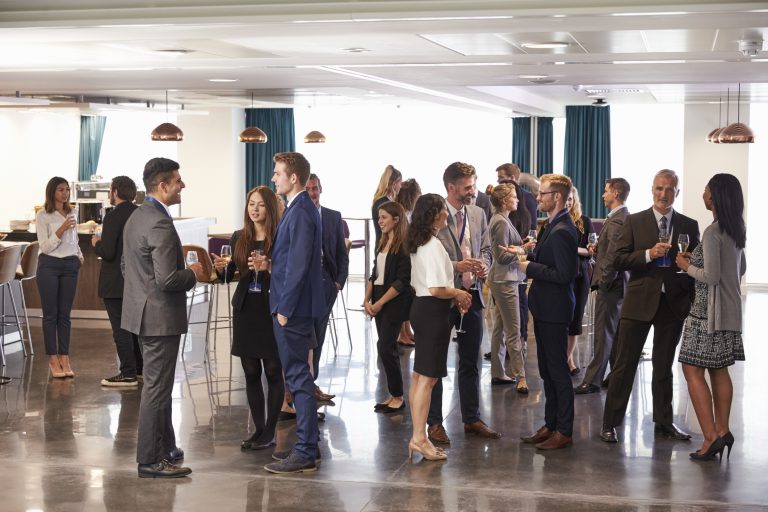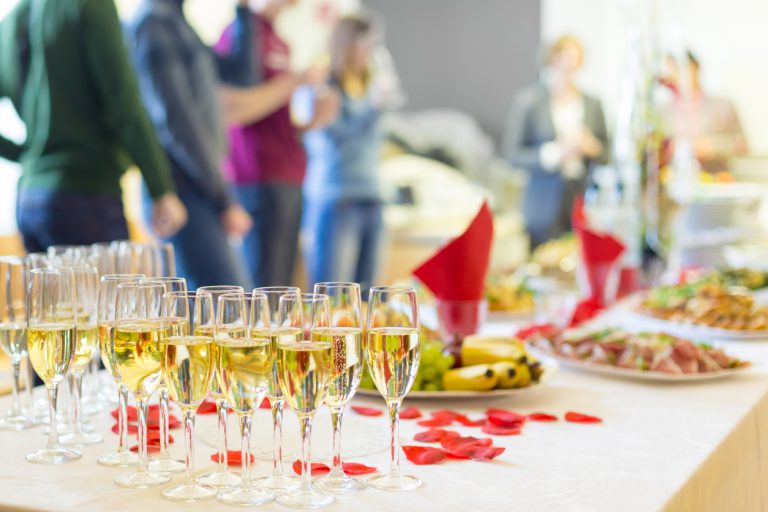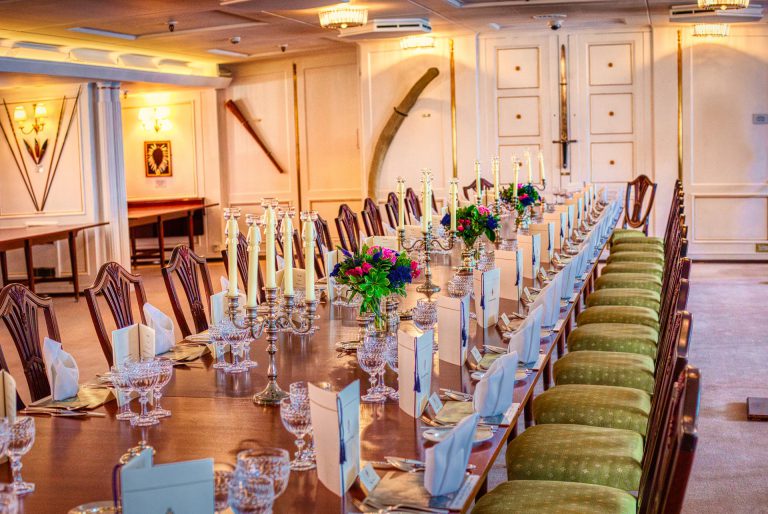 Arrangements can be made for your group dinner, party, or special occasion at a wide variety of venues. For instance, restaurants, hotels, or other specific venues.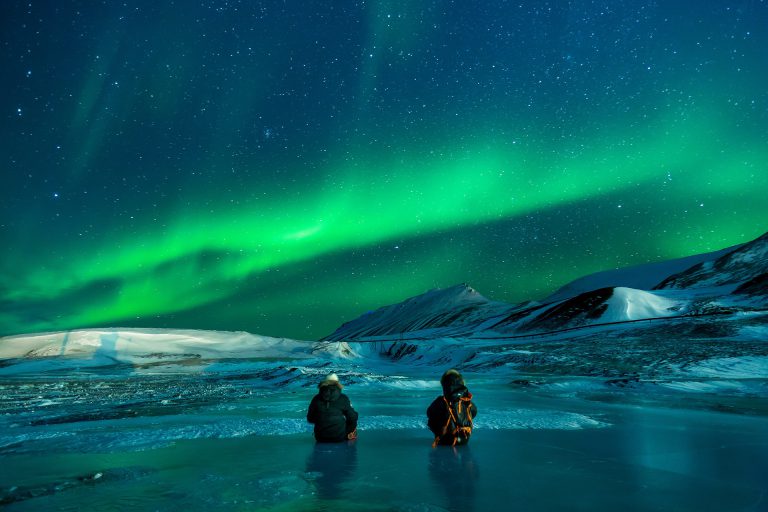 Special Interest Group Tours
 Group Tours can be created around any theme or interest from Technical Visits, Educational, to SDGs. Whatever your group's interest is, Kintetsu can make arrangements around it.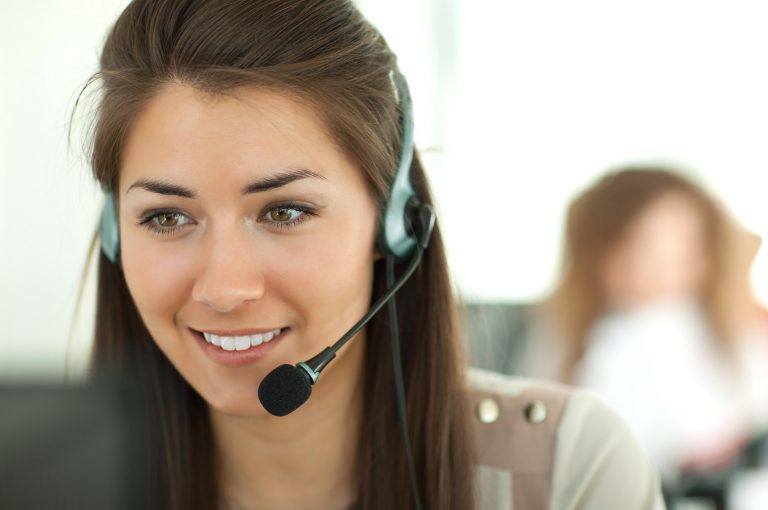 Group Planning / Consulting
Contact our expert consultants by phone, email, or make an appointment for an office visit to help plan for your group travel.
Schedule an appointment to visit our office for consultation, make payment, pickup rail passes, and more.