Planning a leisure trip with friends or family? Thinking about combining a business trip with a vacation?
Our expert consultants can assist with your travel arrangements to help you achieve your purpose to your destination and purpose beyond travel.

*** Leisure / Individual travel sales temporarily suspended until further notice.  Group travel sales only ***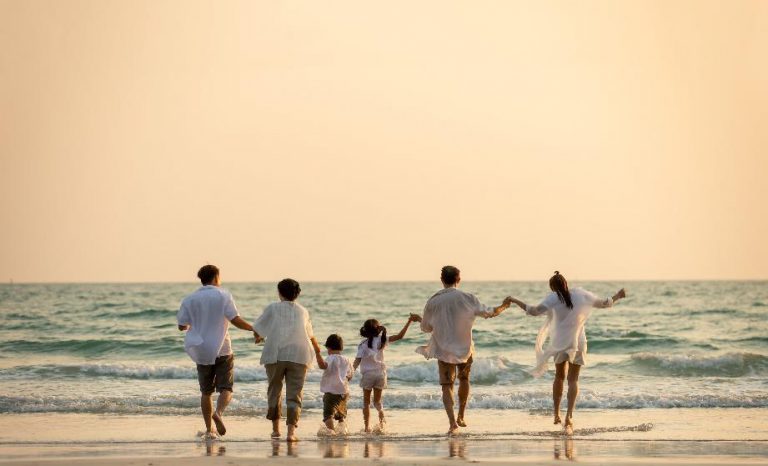 Planning a much-needed vacation, family trip, celebrating an anniversary, or a milestone birthday? Did you always want to go to your dream destination?
Are you an adventurer wanting to go to a new and exciting destination?
Let us help you get there.
Planning group travel sometimes feels like work. So, whether you are planning to travel for a company trip, school trip, team sports trip, family reunion, wedding trip, or church organization trip from 10 people to 1,000 people, we can be your one stop travel agency to assist with the planning and travel arrangements.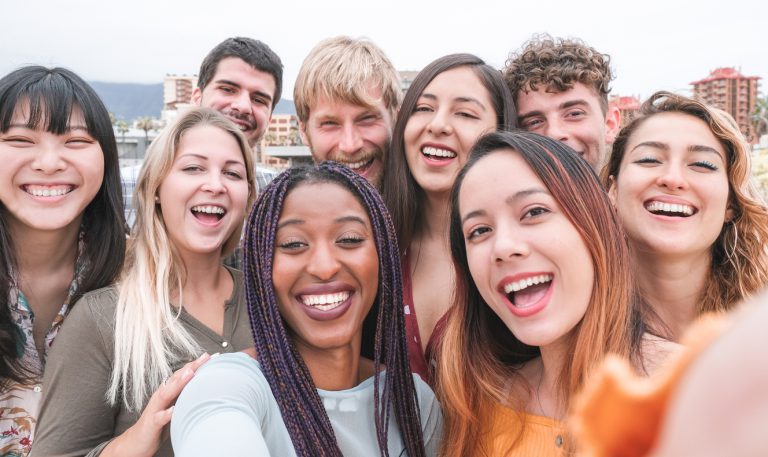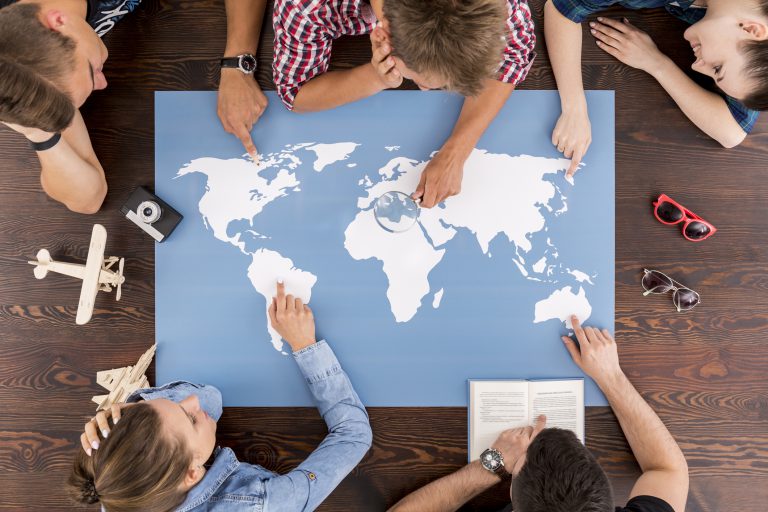 Whether it is for leisure travel or group travel, you plan your trip and let our expert consultants make your travel arrangements based on your needs.
Special Interest Tours, Themed-Based Tours, Educational Study Tours, Cultural Tours. Ready to organize your own tour? Tell us where you want to go! Kintetsu will research and work with you and our resources worldwide to achieve the perfect itinerary for your group.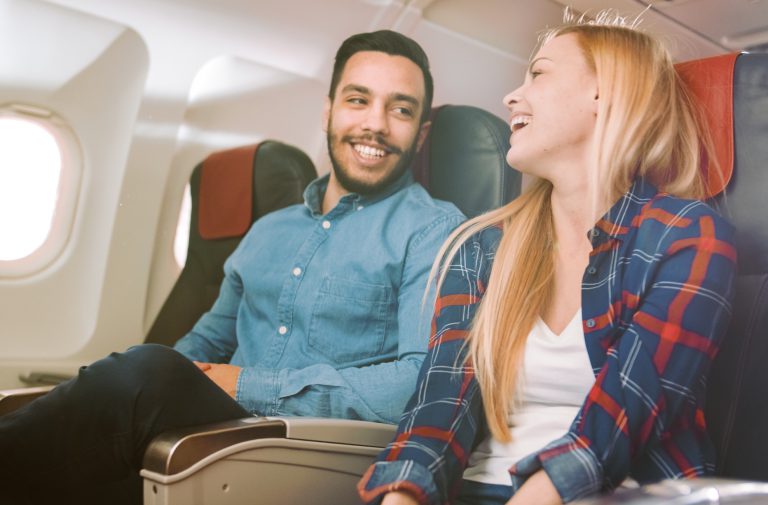 Going to the US Mainland, Japan, Hawai`i, or your favorite city somewhere in the world? Let us find the best price and route to your destination.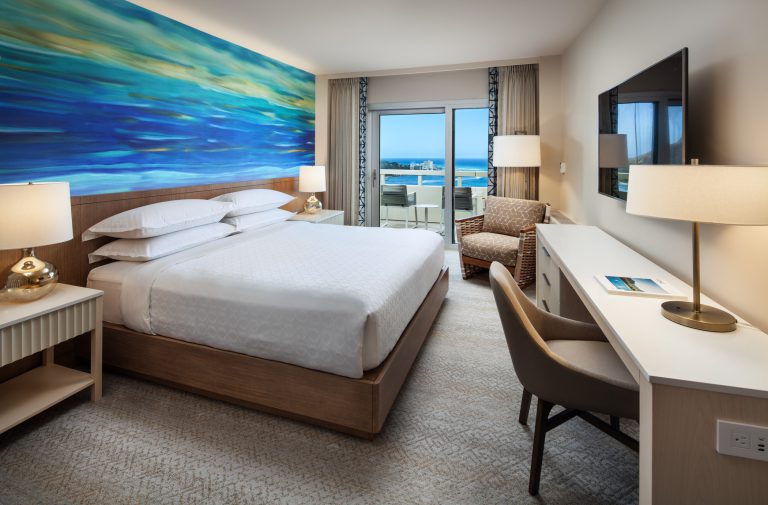 With access to over 200 hotel chains in over 5,000 cities in over 150 countries, we can find a hotel to fit your needs and budget.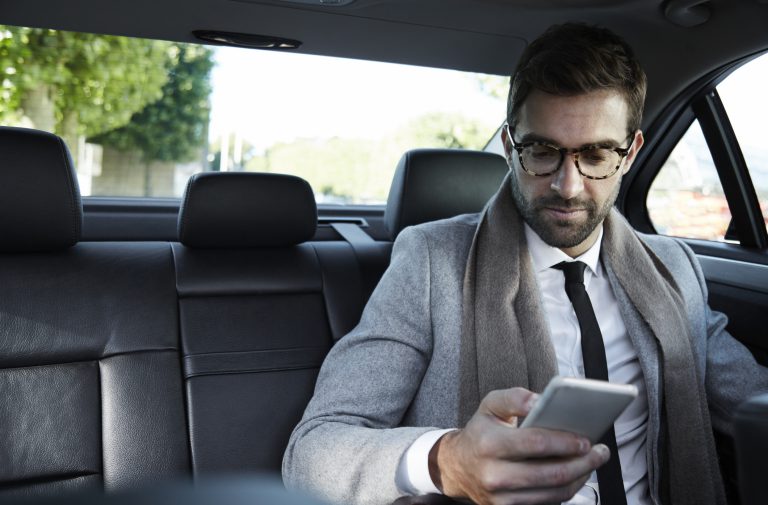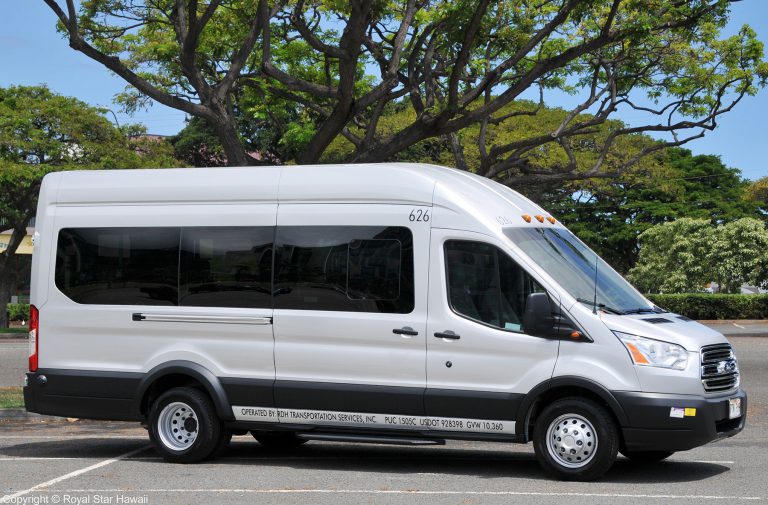 Need a ride? We can assist with a variety of transportation options. Hired driver, shuttle service, and more.​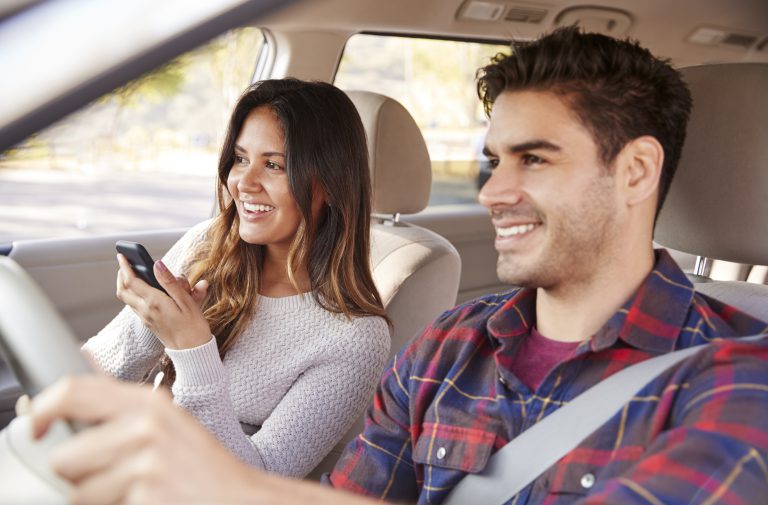 Pick up and go! Car rentals at most major airports worldwide and select off-site locations. Enterprise is our preferred car rental company.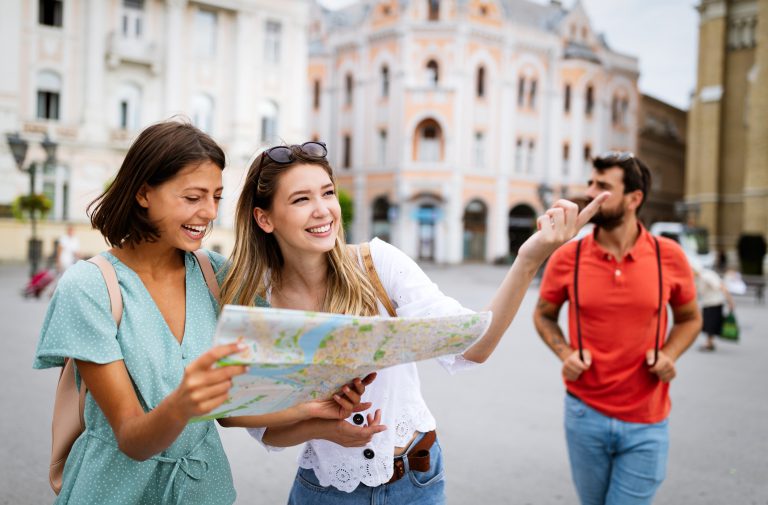 Places to go, places to see. Explore the wonderful scenery, sounds, and most importantly the foods of your chosen locale.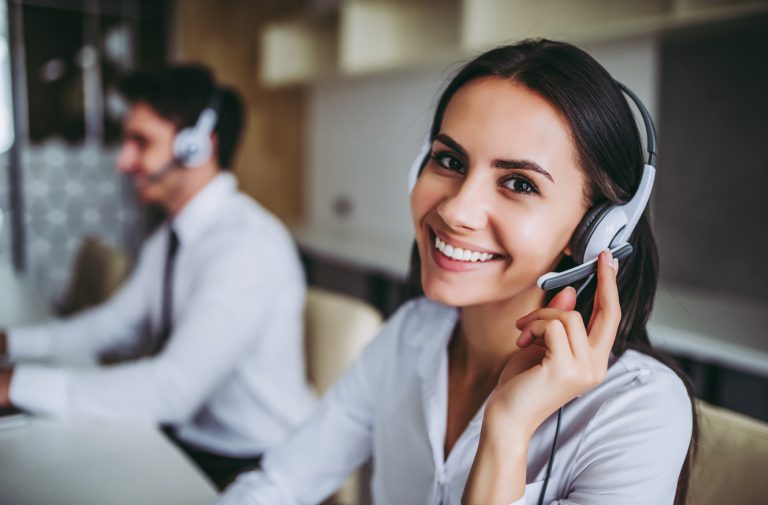 Contact our expert consultants by phone, email, or make an appointment for an office visit to help plan your leisure trip.
Schedule an appointment to visit our office for consultation, make payment, pickup rail passes, and more.