Kintetsu International Hawaii Company presents
Office Rent Service, "WorkAloha"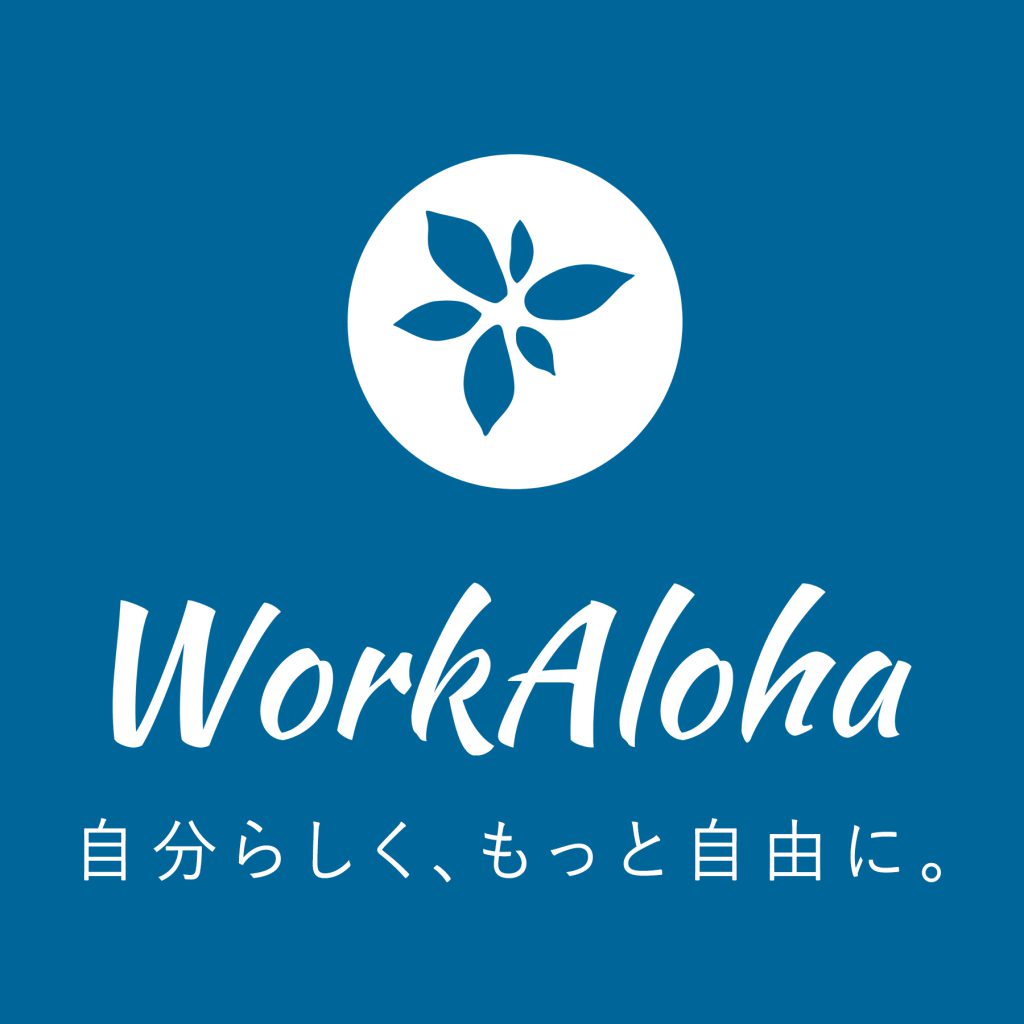 Work and Play in Hawai`i
Work and play, two things you can easily do in Hawai`i. The work-life balance is increasingly important as it focuses on the employees' well-being while increasing long term productivity for the companies. In order to escape and take an extended break from the office, the trend of working while on vacation has been gaining popularity.
Our brand, WorkAloha is named not only because it is in Hawai`i, but it connects the "Aloha" which is unique to Hawai`i and the interactions with locals while working and vacationing.
Why not take a WorkAloha workation with Kintetsu International Hawaii Company?
Great location!
The WorkAloha office spaces are located in the Waikīkī Business Plaza. Work in the heart of Waikīkī, within walking distance of major hotels, restaurants, and shopping areas.
Various option plans to suit your needs!
Private rooms, desk space, and open spaces for day use or short term rental. We offer spaces and prices that suit your needs and work style.
Great for startup or small businesses!
If you are starting a new business, a small business owner, or just need a temporary office space, our flexible plan options will not lock you into a long term lease. Itʻs your choice!
WorkAloha Office Rental Benefits (Auxillary Services)

We will prepare a plate with your company name or personal name placed at the entrance door.

We will keep mail addressed to registered members. Can be used as a formal office in Waikīkī.

Prepare one PC and two monitors in each space (except open spaces). You can do business in a comfortable environment.


Free WiFi is available throughout the WorkAloha office.

Coffee and water are available as a service for the WorkAloha office.

Eight locker spaces for day use are available. Please ask our concierge to use the lockers.

Copy or print up to 10 B&W or color sheets per day at no cost. For larger copy/print amounts, please ask the concierge staff.
.

Wide array of services provided from your office needs, dining reservations, to travel services. Let us service your needs.

We offer a 5% discount off of various tour excursions to make your stay in Hawai`i even more memorable. Ask our concierge staff.

Meetings rooms are available at a discounted price up to 2 hours/week at no cost for office renters. Inquire with our concierge staff.

Need to arrange flights to the outer islands, Japan or any other destination? Book with us and receive a 2% discount off our regular price.

WorkAloha office renters receive a 2% discount off packages from Hawai`i to other countries listed on this Global Services webpage.
One day use of office space
(Walk-in on the day of required use)
Any empty private desk space can be reserved at the reception desk on the day of. No prior application is required. If you would like to check availability, please check "Current availability" in the online request below.
Offering affordable prices in Waikīkī.
Ideal for casual meetings and workshops that don't need the luxury of a hotel meeting room.
Ideal location to schedule a meeting.
Convenient to hold meetings, seminars, or temporary headquarters for your group in the heart of Waikīkī. The possibilities are endless.
User friendly for small businesses.
Need to meet with a client in Waikīkī? Meeting rooms are affordable! Discounts are available if used in combination with office rentals.

A wall-type board is provided in the large conference room. A stand-alone whiteboard with easel is provided free of charge.

Space-saving flipchart with easel is provided free of charge in the small conference room.
A projector is available for rent for use in the large conference room with a built-in screen.

A monitor with a camera is installed in each conference room. Convenient for online meetings and information sharing.

A simple podium is available in the event space. Convenient for lectures.