Traveling to Japan, U.S. Mainland, the Hawaiian Islands, or elsewhere worldwide?
Contact us and let us find the best air ticket price and route to your destination.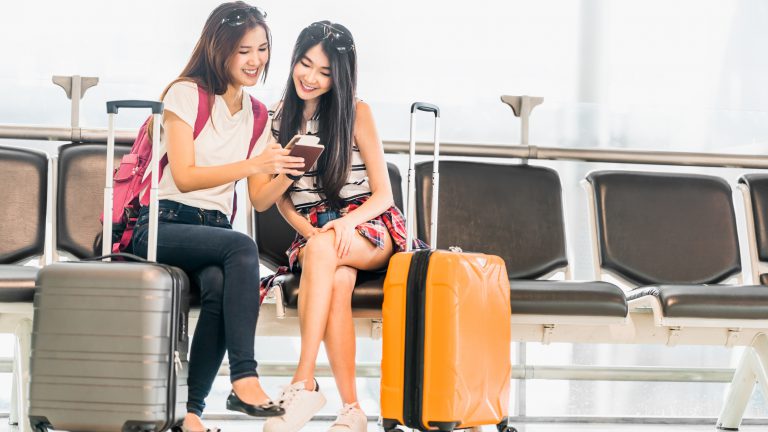 We offer low air ticket fares from all major airlines to Japan. Give us a try!
All Nippon Airways
Delta Airlines
Hawaiian Airlines
Japan Airlines
Korean Airlines
United Airlines
Australia, Florida, Canada, Korea, New York, Guam, Europe, or anywhere. Thinking about going to an International or U.S. Domestic destination?
Fly to your favorite or dream destination booked by Kintetsu. Our global network combined with our local expertise can make travel a breeze. Let us take care of all your travel needs.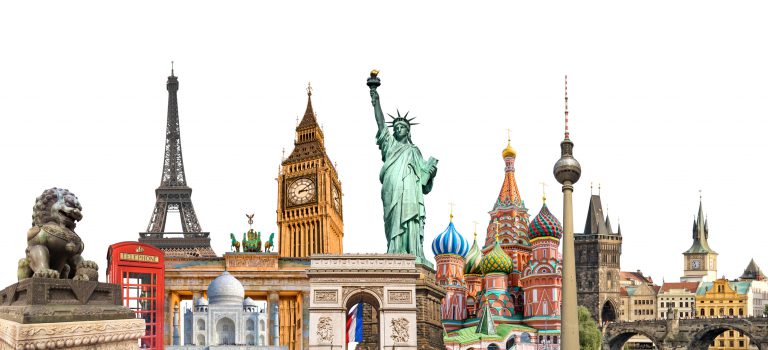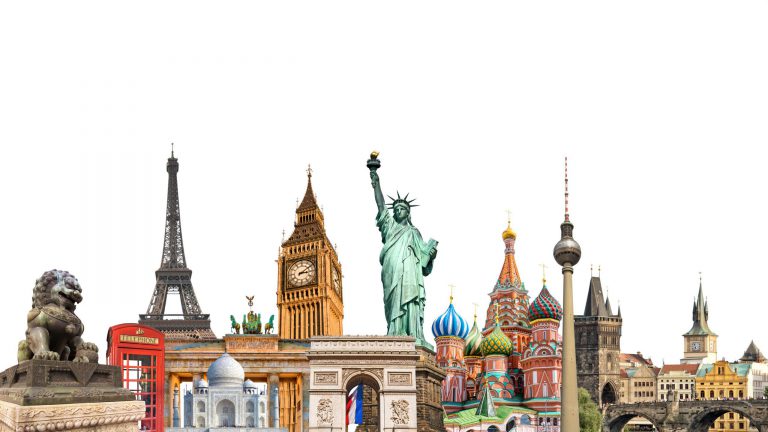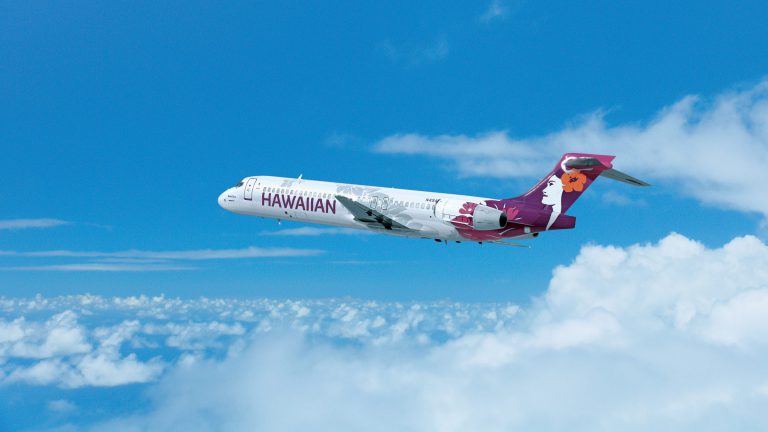 Coming to the beautiful Hawaiian Islands or planning a weekend getaway on one of the outer islands? We can help you get there.
 O`ahu
 Hawai`i Island
 Kaua`i
 Lāna`i
 Maui
 Moloka`i
Schedule an appointment to visit our office for consultation, make payment, pickup rail passes, and more.